Welcome to Built-To-Last-Fitness.com. Built To Last Fitness is a personal training service that operates in the Metro Boston area. I am a personal trainer servicing clients in Wellesley, Needham, Natick, Cambridge, and surrounding areas. How would you feel with less body fat, more stamina, heightened energy, increased flexibility, greater strength, and a fantastic sense of well being? I would love to take you there! E-mail me at Matt@Built-To-Last-Fitness.com or hit the schedule button to get started.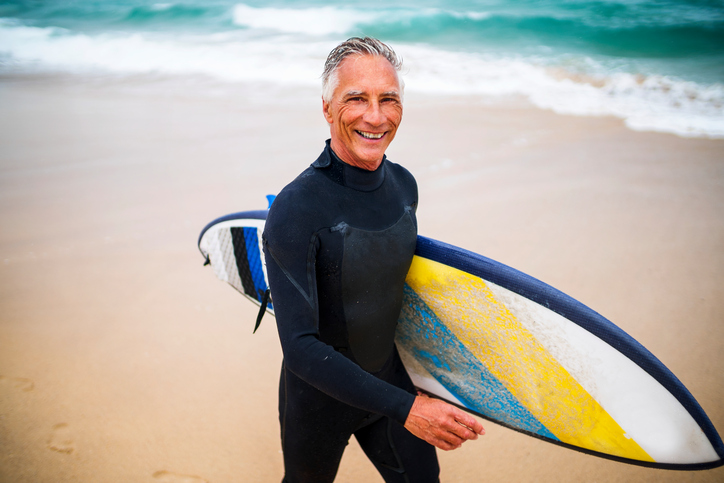 So glad you're here! You might have a few questions so here is the important stuff. After that, please explore around and don't forget to check out my Articles for some great info.
What's Built To Last Fitness?
A: It's my Personal Training company. It's my passion to help people improve their bodies and live fit & active lifestyles.
What's your approach?
A: I take a complete approach to fitness. I use many systems and tools to help get my clients exactly what they need. I strongly believe in multi-modal strength training and I put an emphasis on correct form, proper movement patterns, and improving mobility. I also like to work on people's asymmetries.
Who do you work with?
A: I work with men and women of all ages, but I usually work with people in their 40's or older. They tend to recognize the value of feeling better and moving better so they can enjoy life to the fullest.
Where do you train?
A: I primarily train out of B5 Fitness in Needham, MA, and I do in-home personal training in the local area.
Got more questions? Please contact me for further info. Thanks!
-Matt